All Chandlery for sale in Devon, England
Laser 1 undercover for use when trailing. Dates from 2006/7, not used since 2008. In good condition except for a 2cm hole in the middle near the bows....
read more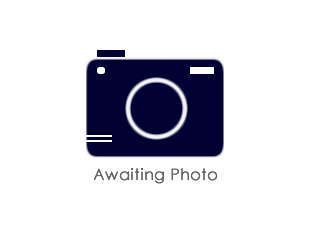 Wanted - Rudder (& ideally tiller) to suit 21ft Jaguar sailing cruiser. Happy to adapt any transom hung rudder that would be suitable and willing to pay up to £500....
read more